tHE COMPANY AND THE CHALLENGE
Centaine

is a historical hair care brand of Nice Group,

China's leading company in the personal care and detergent categories

and competiting against P&G and Unilever. The brand is sold in supermarkets and online.
The goal is to reposition the brand

to create a more natural image answering the evolving consumer needs.

 To support this repositioning, it is key to evolve the packaging in its totality (shape and graphics) for Centaine's full range of products, including its core hydrating line, its men's line as well as the new silicone-free line.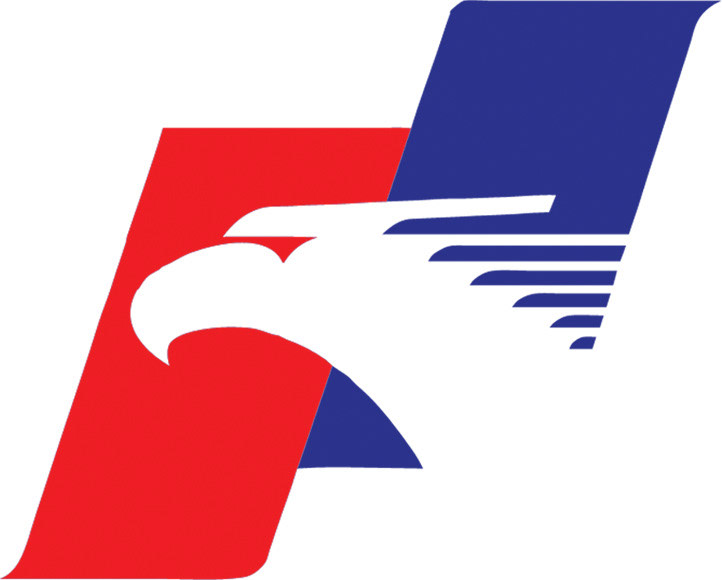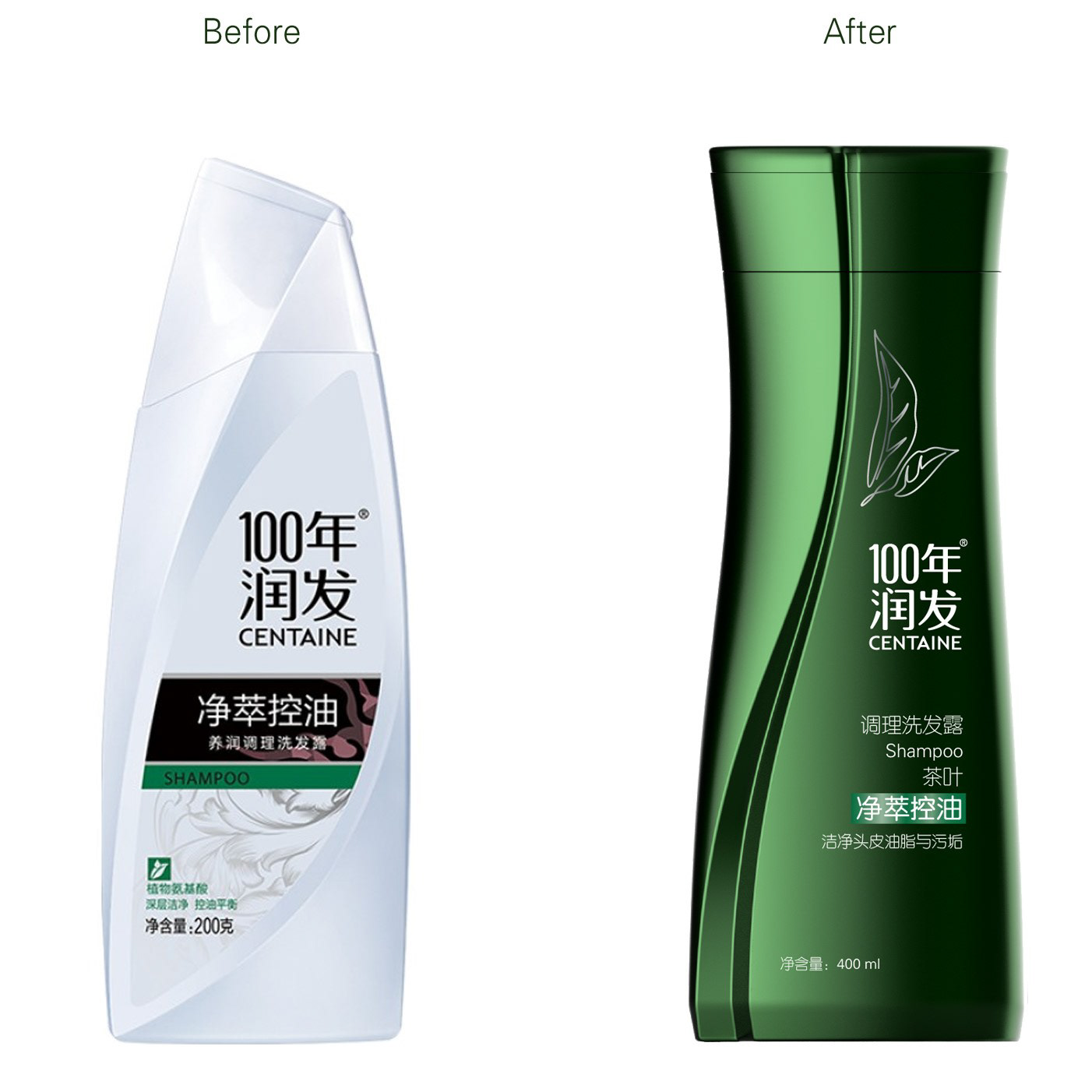 A thorough competitive benchmarking and a consumer trend analysis helped us identify the most relevant positioning for the brand. Then a particular attention was given to the range architecture in order to create a good base for the packaging structure.
Real artists understand that the language of simplicity is always the most powerful. Using just something as simple as a line to convey the beauty of Nature's power is the most efficient way to also differentiate vs competition.
The challenge is to ensure a perfect consumer experience with good gripping, easy opening and optimal squeezability of the bottle. In Spirit Design is able to perfect these elements thanks to its long term expertise and its digital tools.
The focus here was to increase on-shelf impact to create maximum visibility for this brand repositioning, a chance for the brand to engage the consumers in a very direct way.
Few examples of concept exploration for the 3D Packaging Design: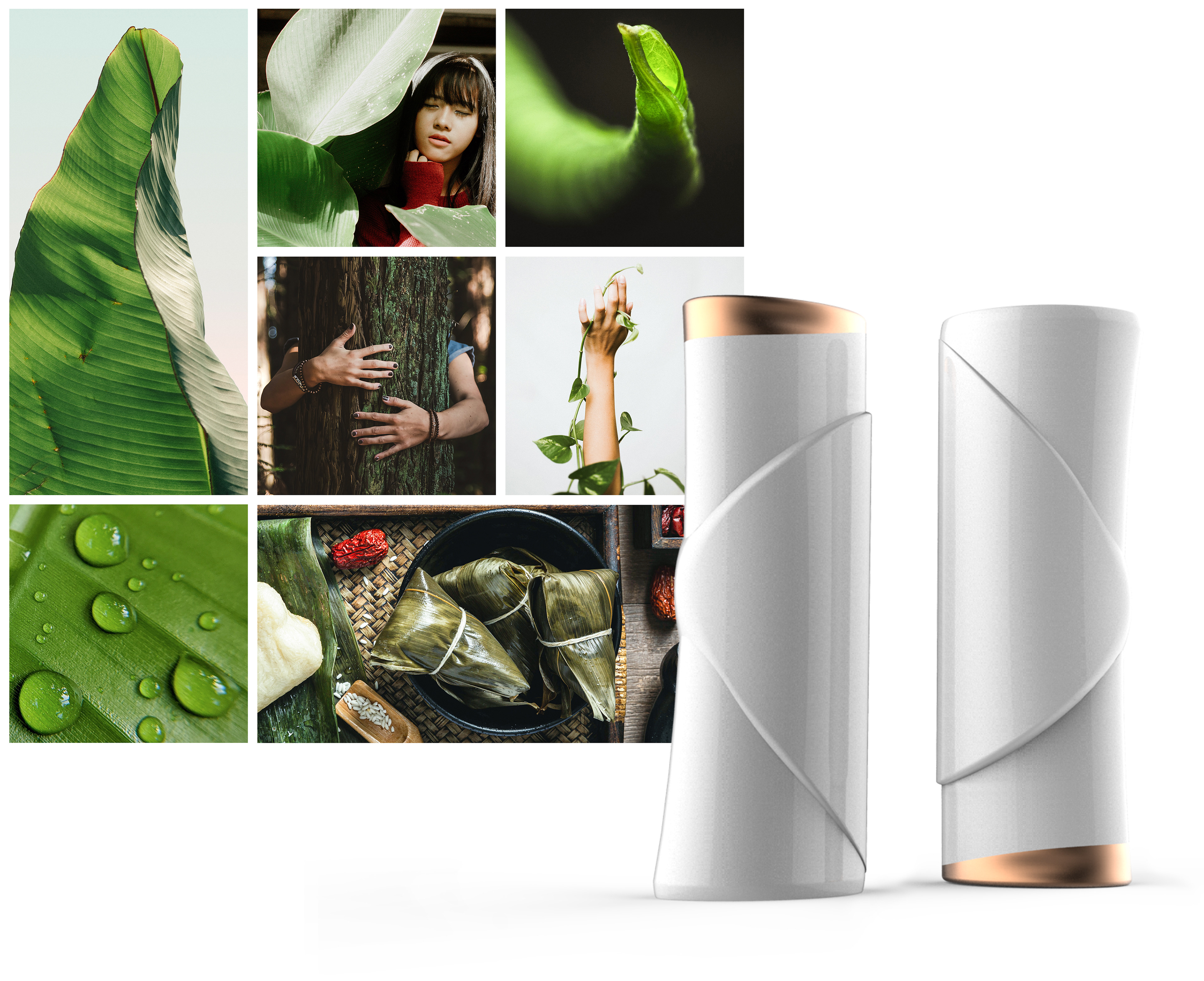 The result: The line of life
▶ The new premium and iconic Centaine packaging reflects the brand positioning of vegetal nutrition, expressed here through

the fluid and natural line

that vertically crosses the shape from bottom to top.
▶ This 'line of life' imitates

a growing stem, absorbing nature's ingredients to nourish the plant

– just like Centaine 'vegetal nutrition' nourishes the scalp and the hair. 
▶ The multiplication of products produces an oscillating rhythm on shelves, which creates

a strong impact

and gives a unique vitality to the range of products.
▶ 

The ergonomics of the bottle and its easy opening

(flip top cap) have been carefully designed while promoting

a squeezable architecture

 to collect the shampoo.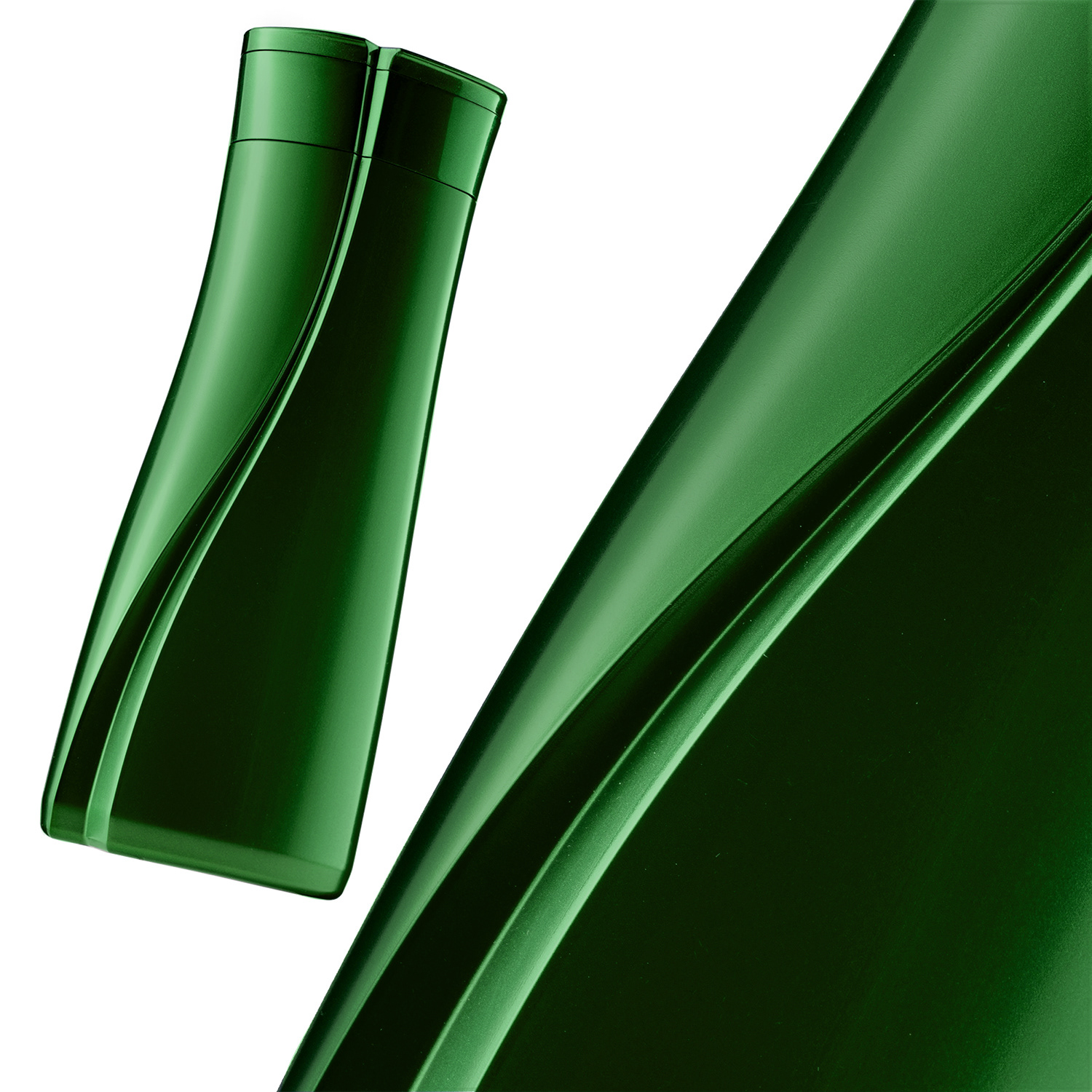 ▶

The deep green color

has been chosen for the core range to also communicate the natural positioning and the premium product quality.
▶ Next to the 'line of life' is the brand and product information. We chose

a simple yet elegant graphic style

to illustrate the key ingredient and made full use of the limited labeling area while keeping the simplicity and premium-ness of the whole design.
▶ We also worked on

improving the product communication on all back panels

to help consumers access to all information in an easier way.