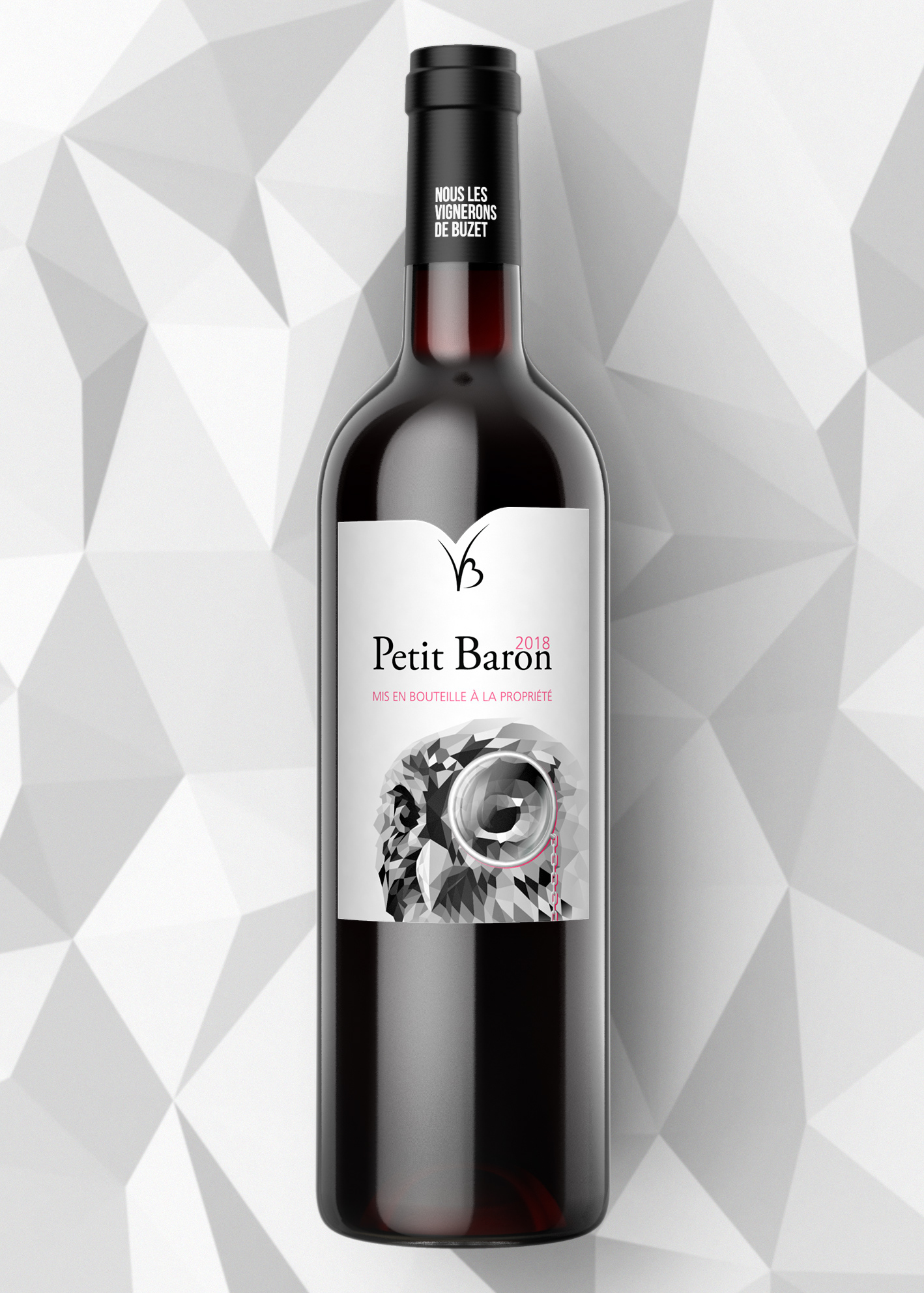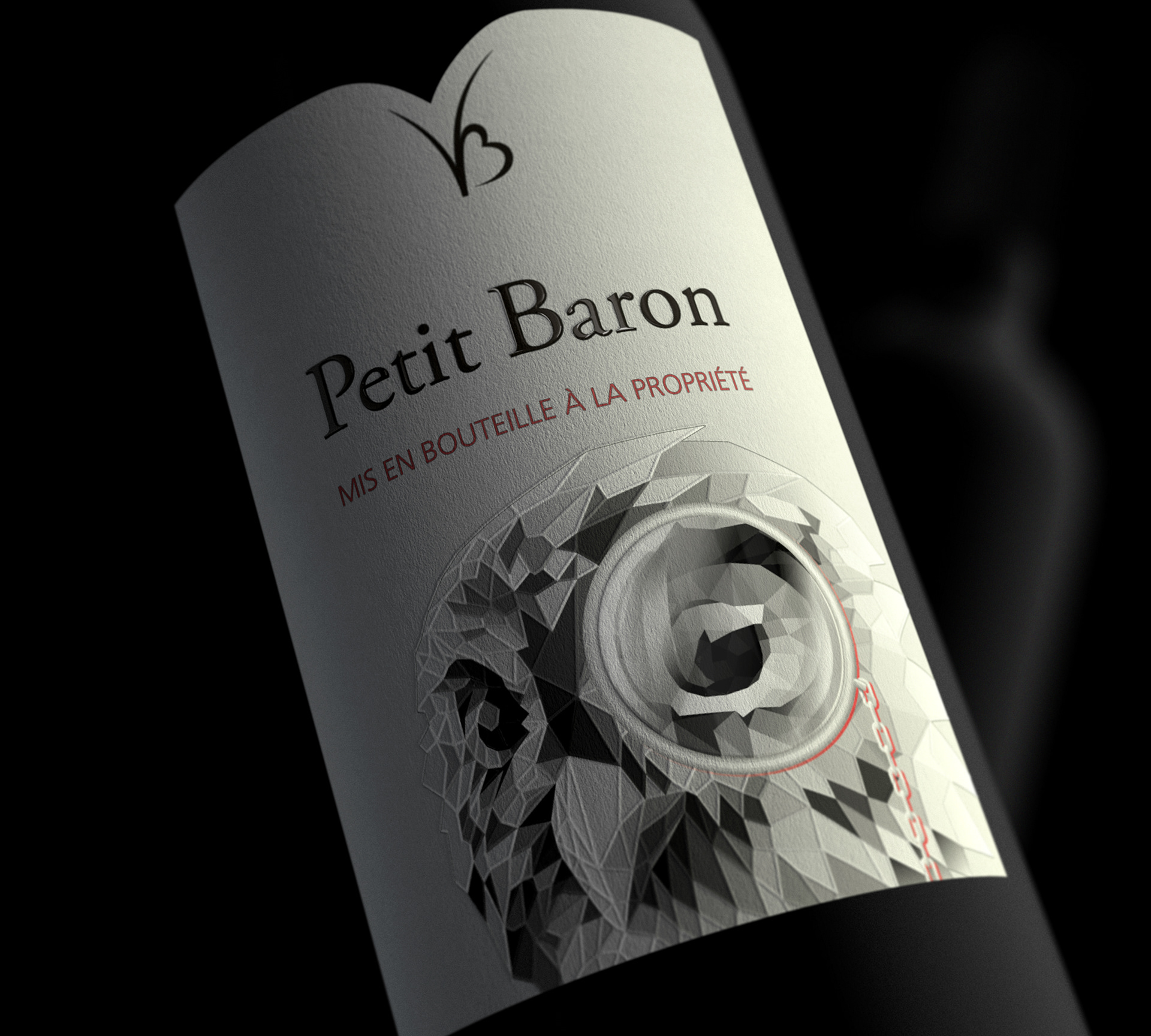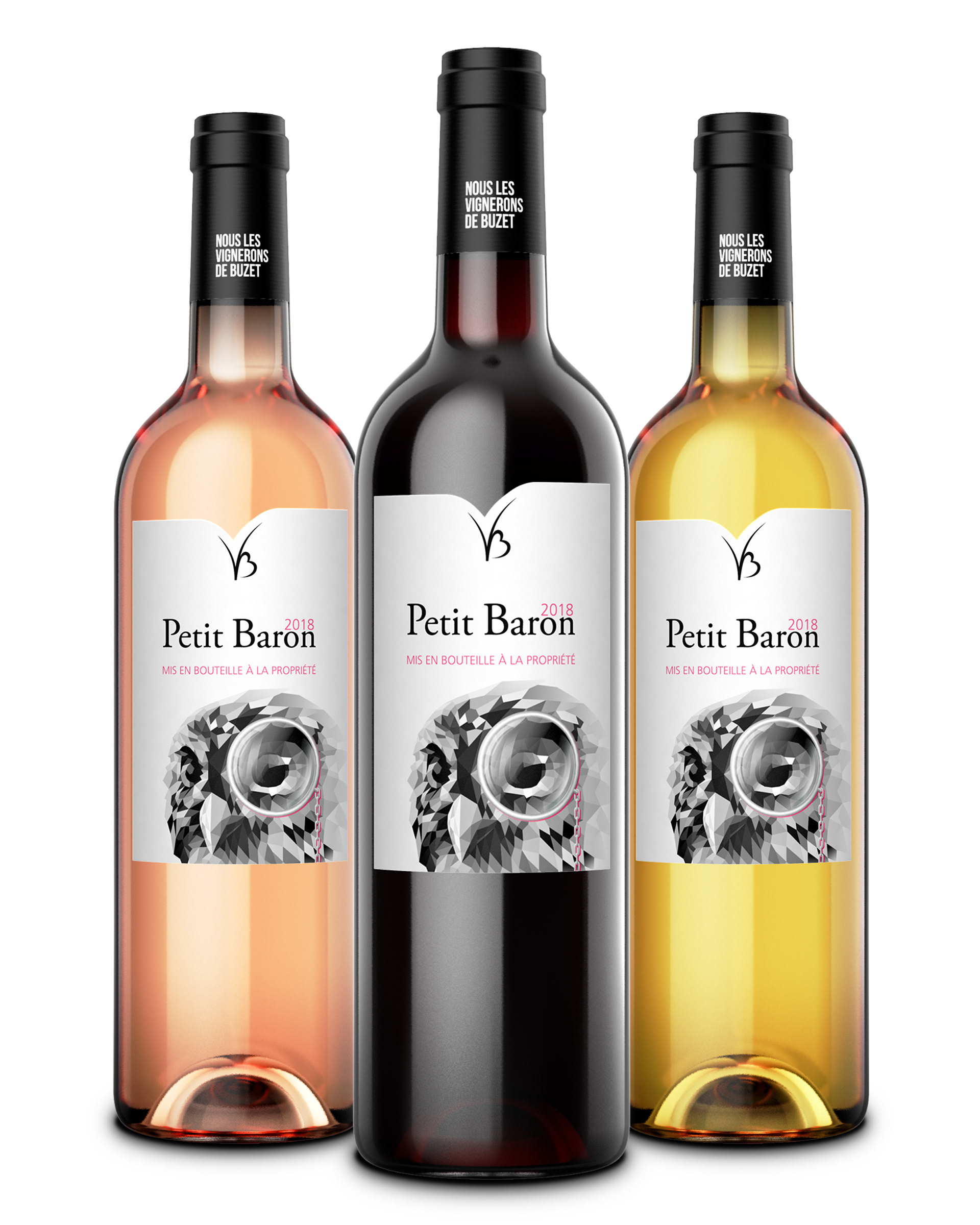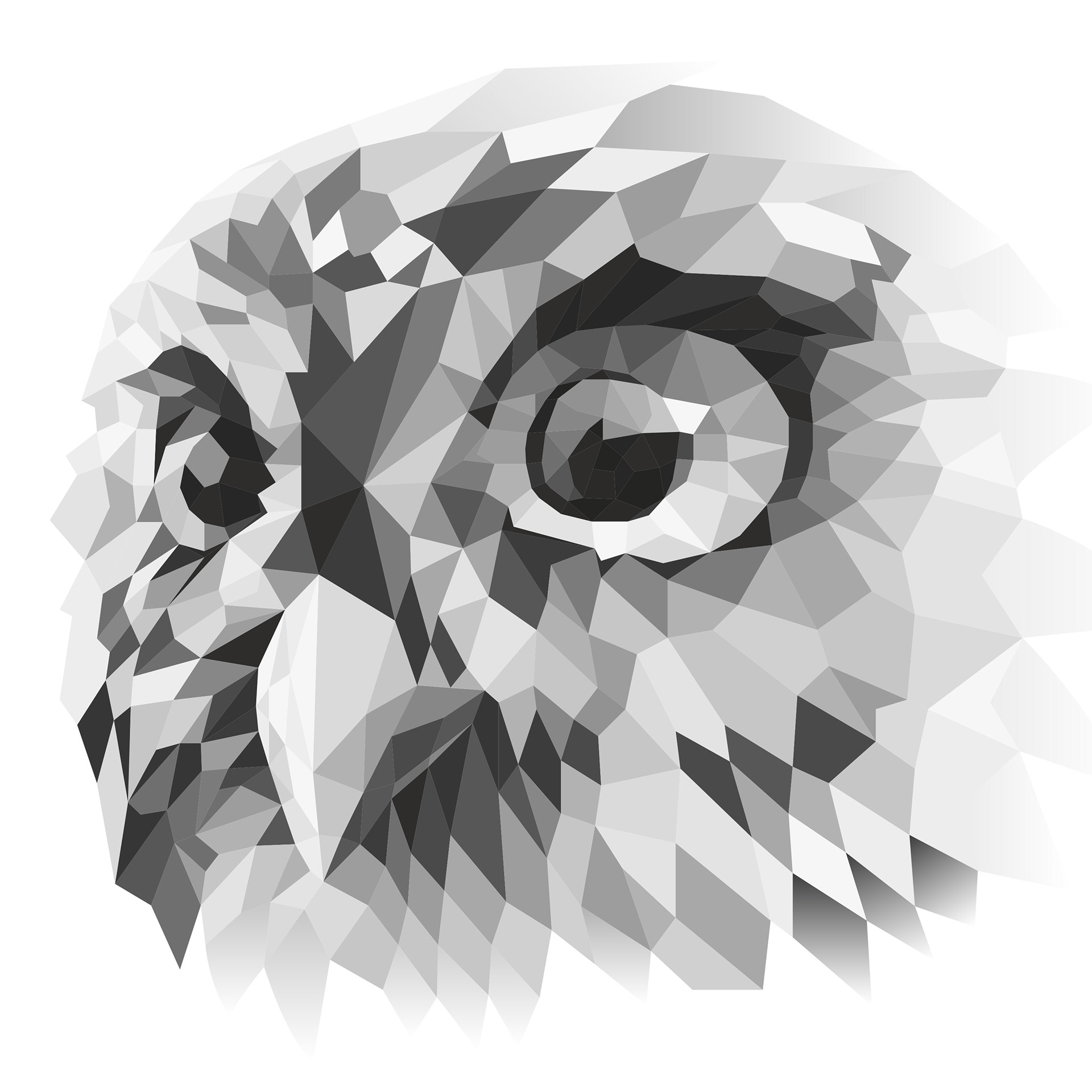 Petit Baron is a new product, launched in March 2019, that invites to enter into the world of Nous Les Vignerons de Buzet. 

The little owl, native to the area, is a lovable symbol of the commitment of Nous Les Vignerons de Buzet to biodiversity.

The Petit Baron wine promises pleasure combined with respect for the living world!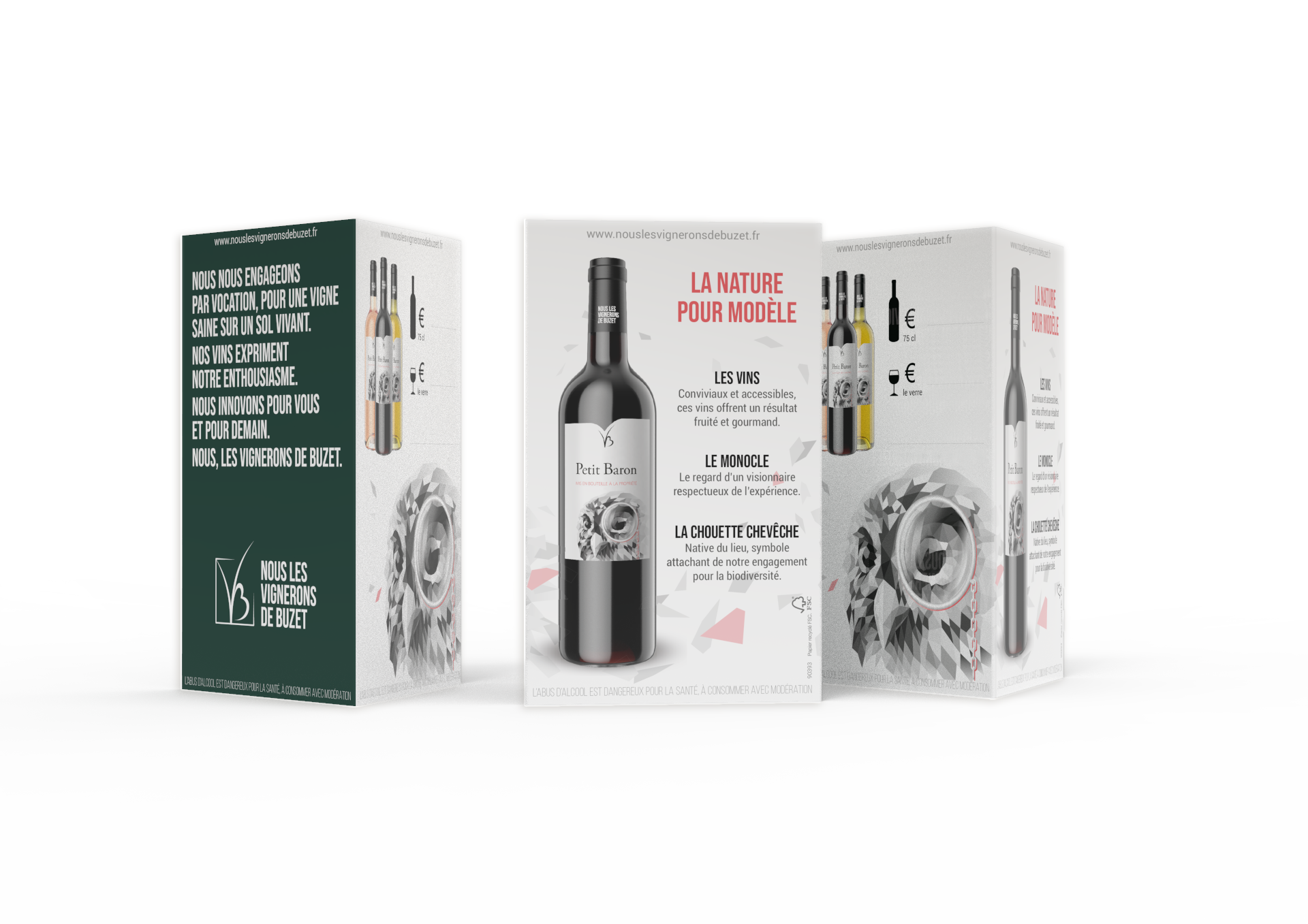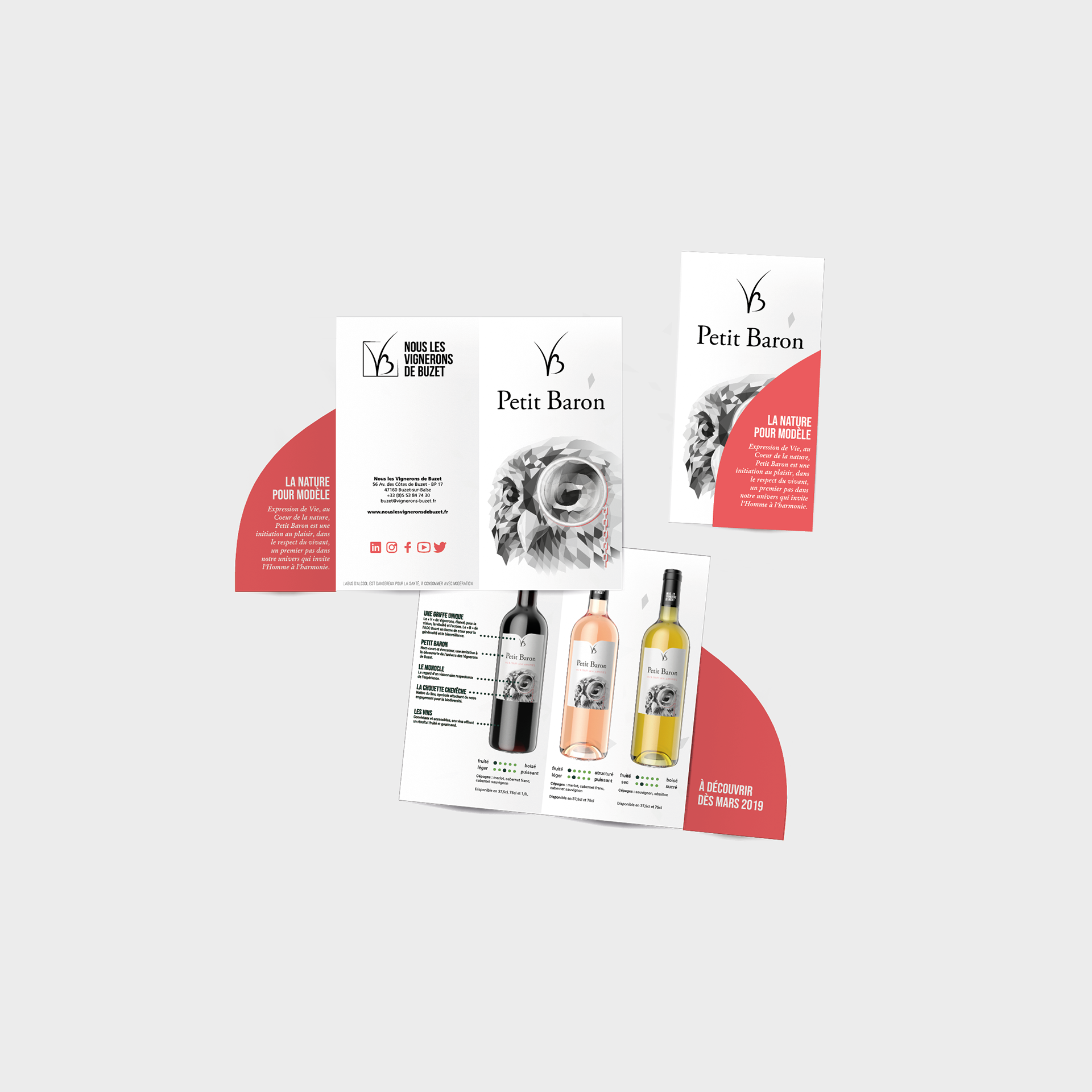 Market:
Wines - French & International market
Client:
Nous les Vignerons de Buzet
Want to know more about this project? Send us a request
Thank you! We will get back to you soon.
blablabla + info@inspiritdesign.com