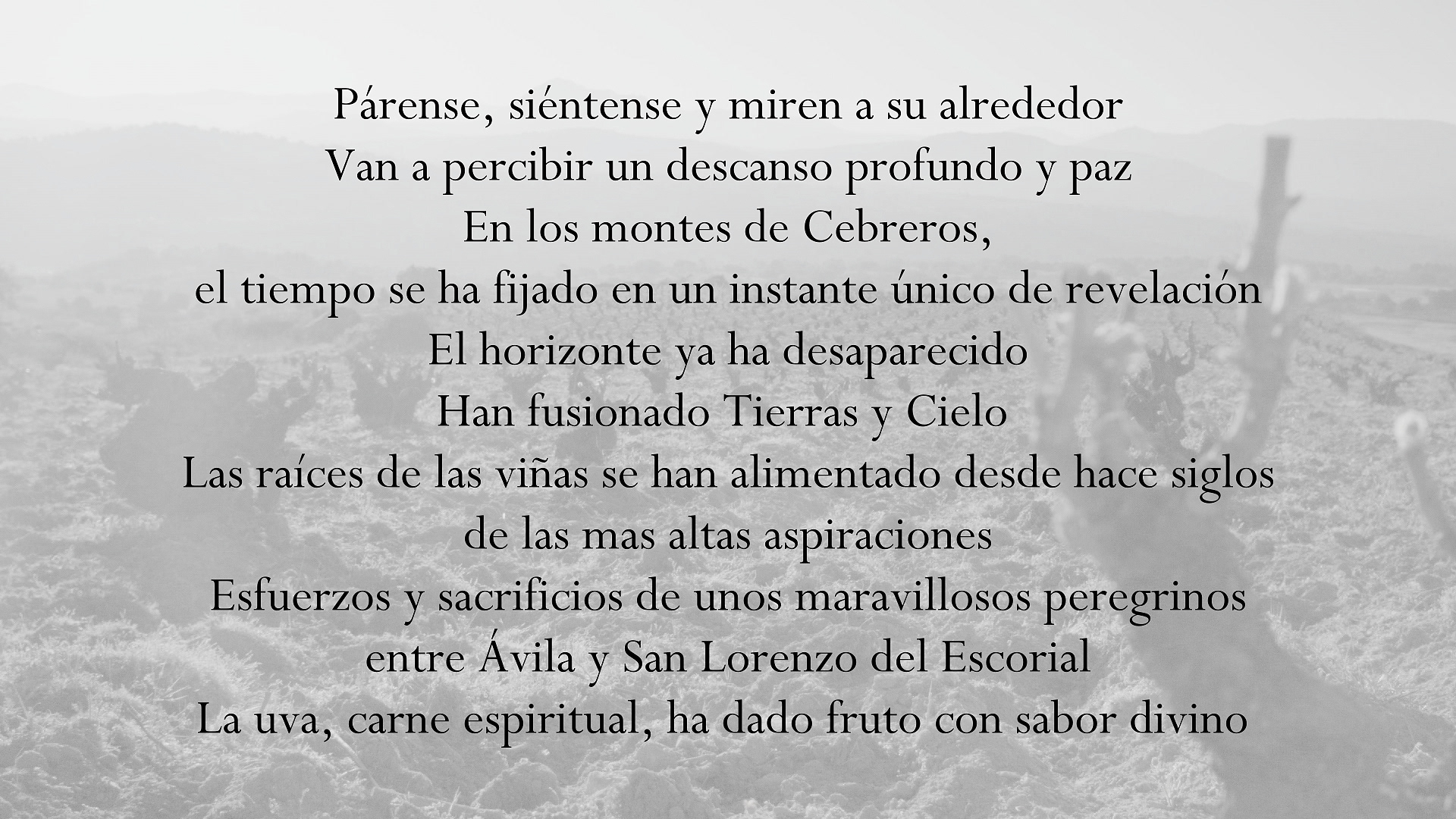 We created the storytelling and visual identity for the new Spanish wine brand, named Tierras de Cebreros (D.O.Cebreros). For this project, we combined graphic and volumetric arts, involving graphic designers, 3D sculptors and motion designers.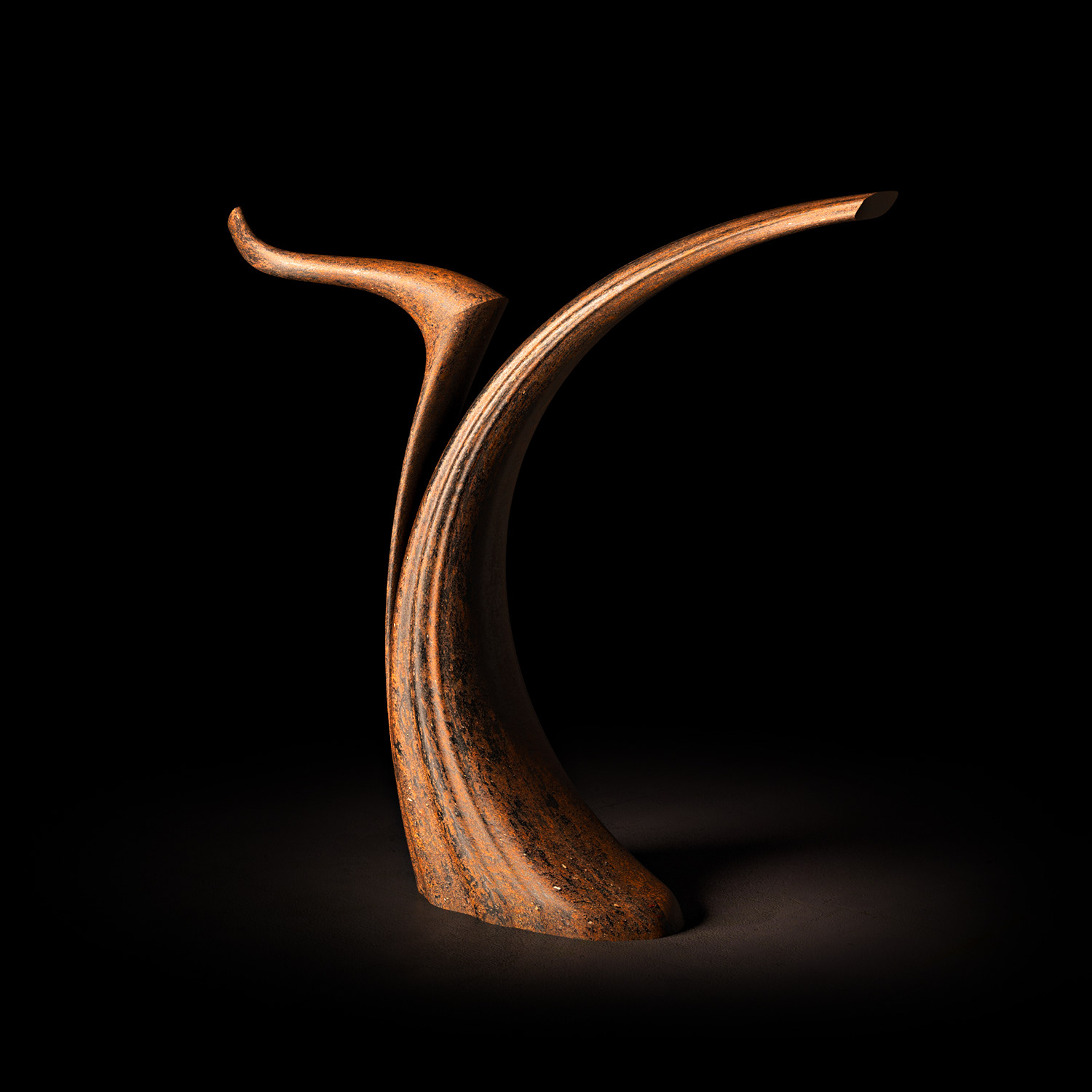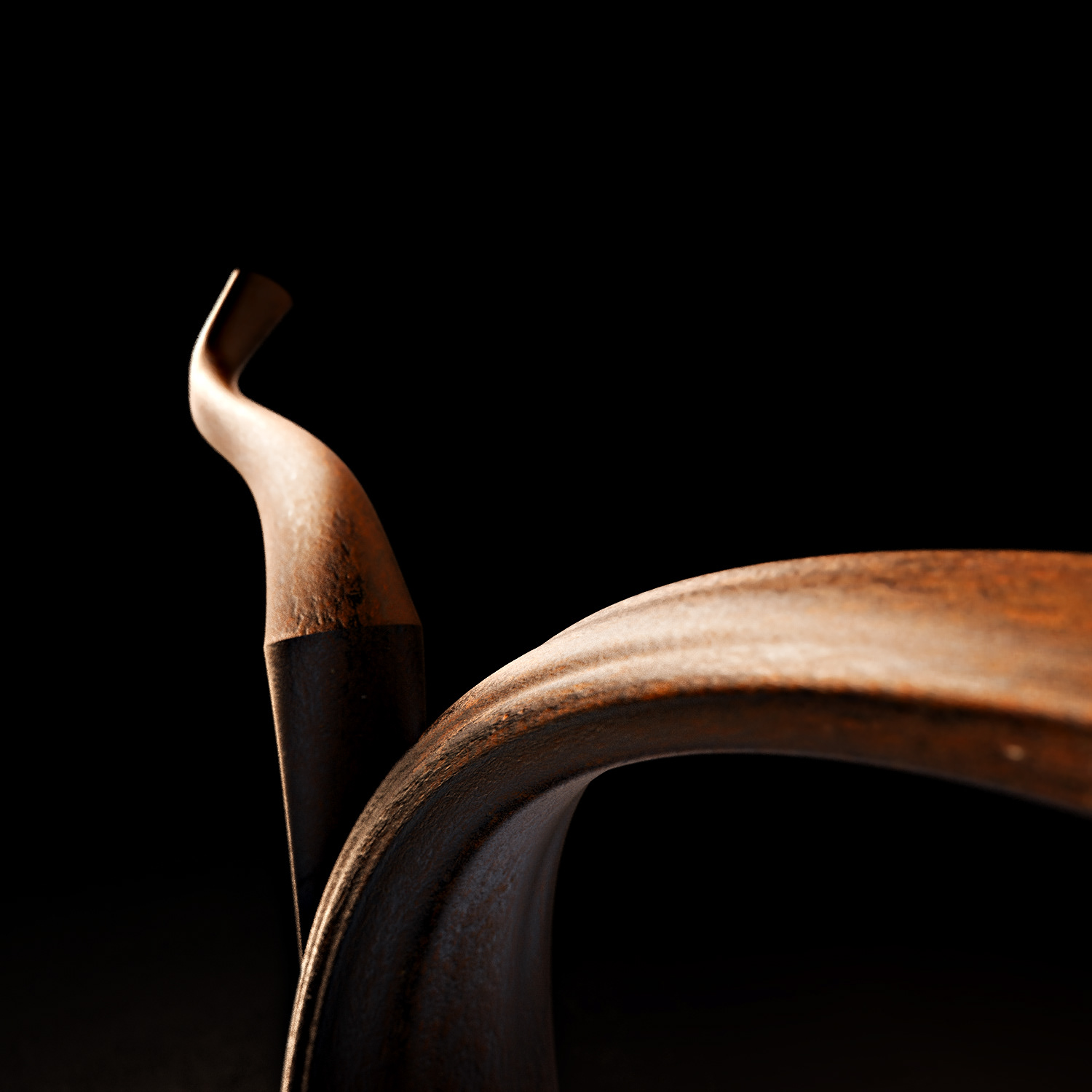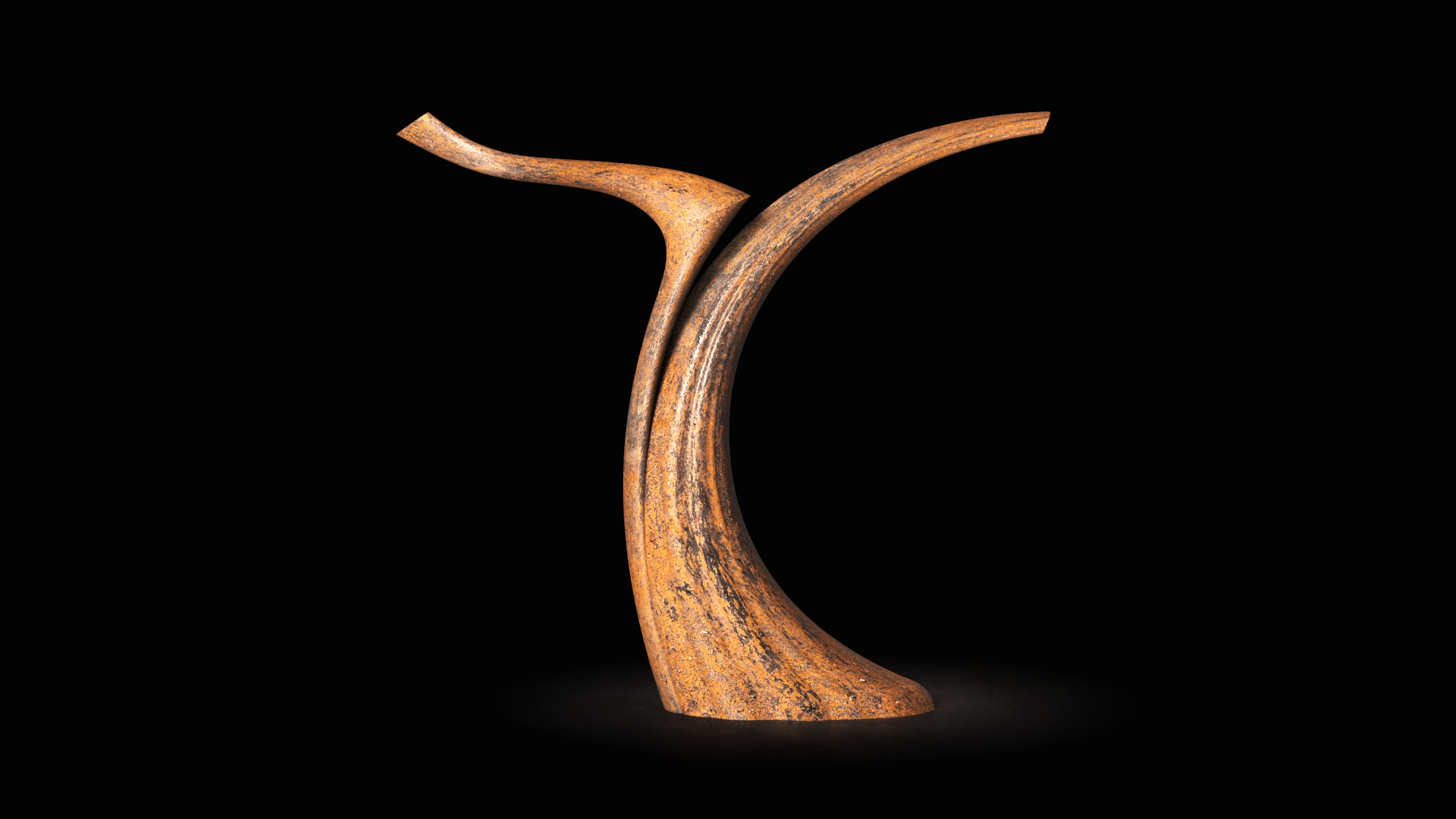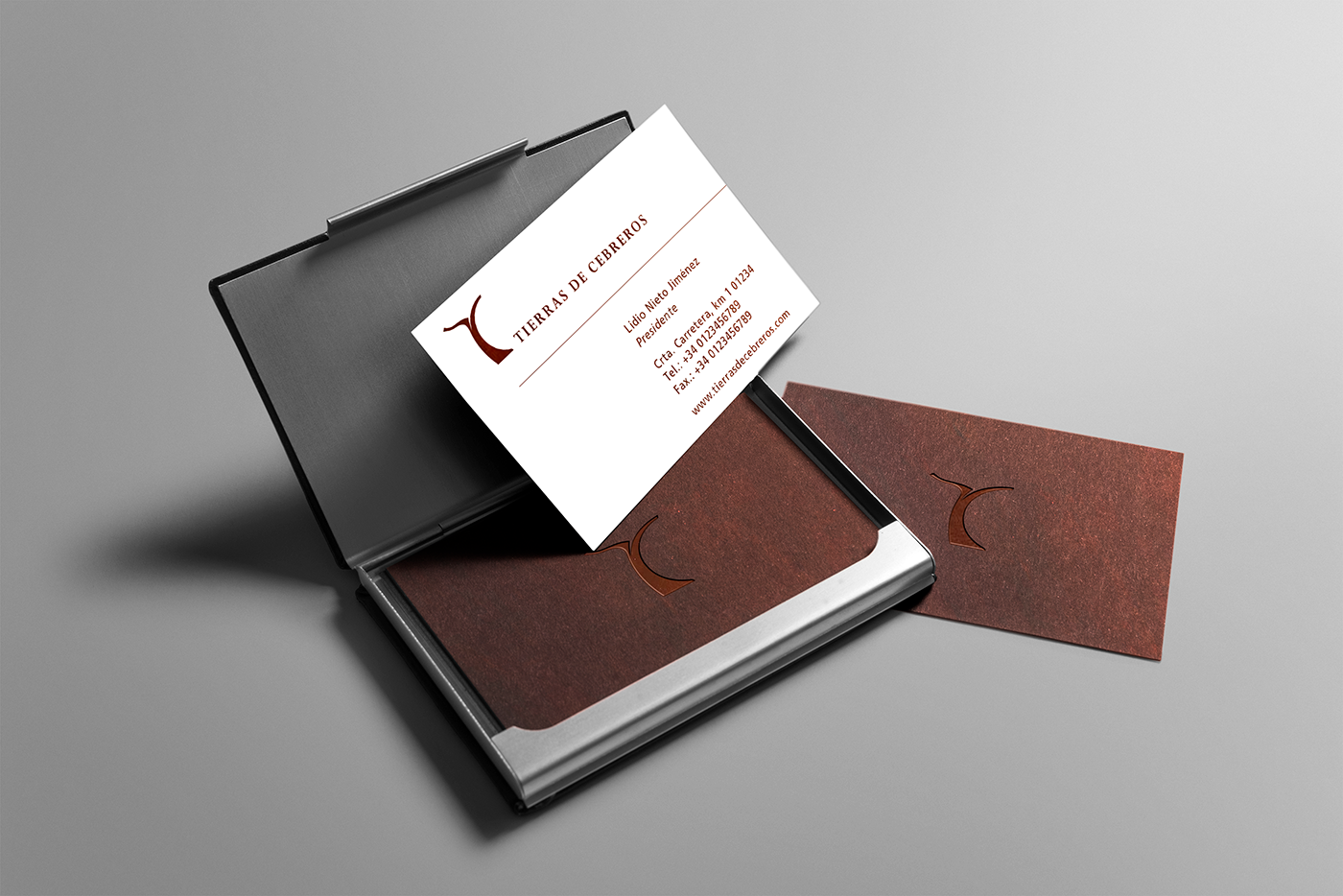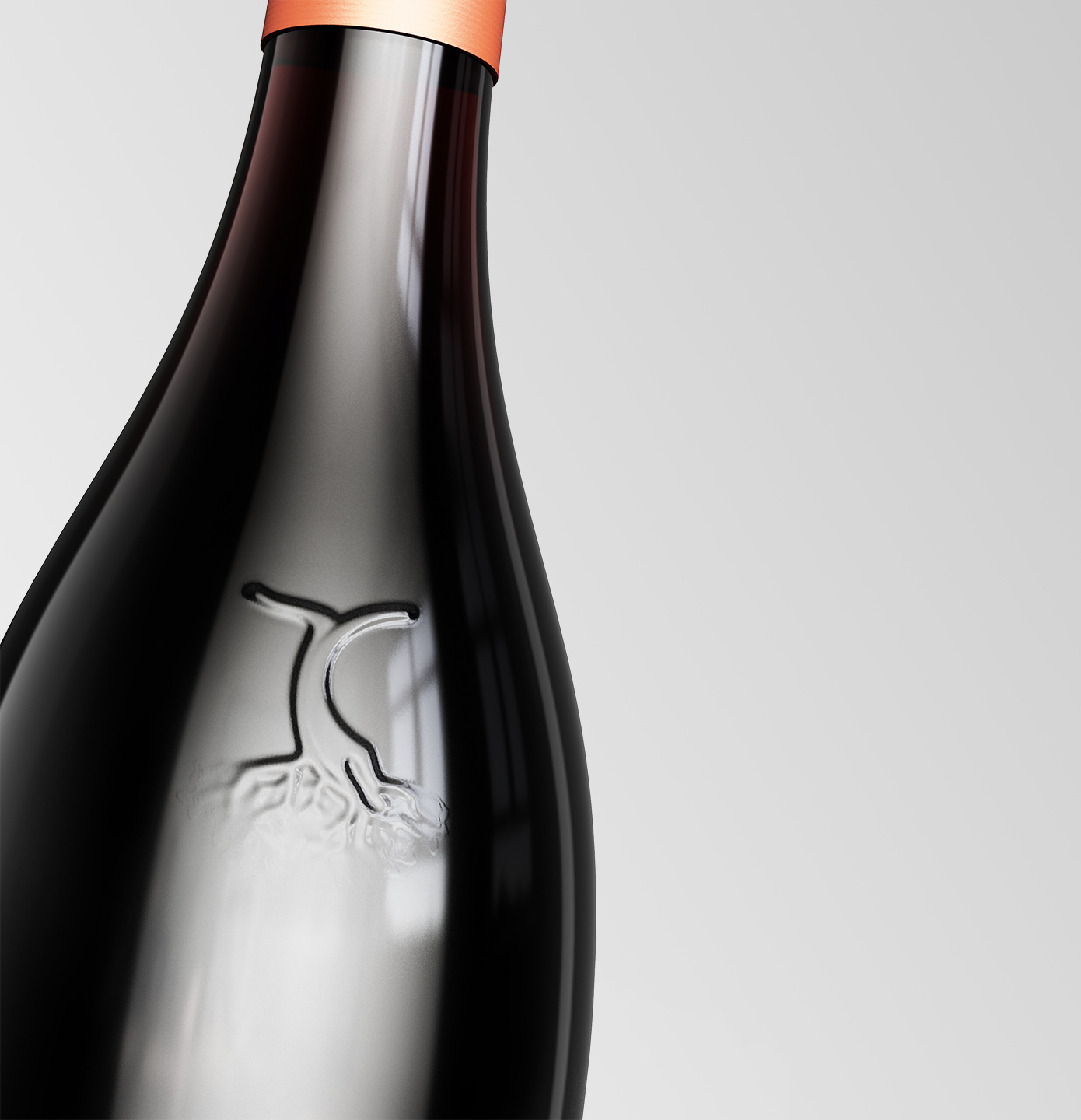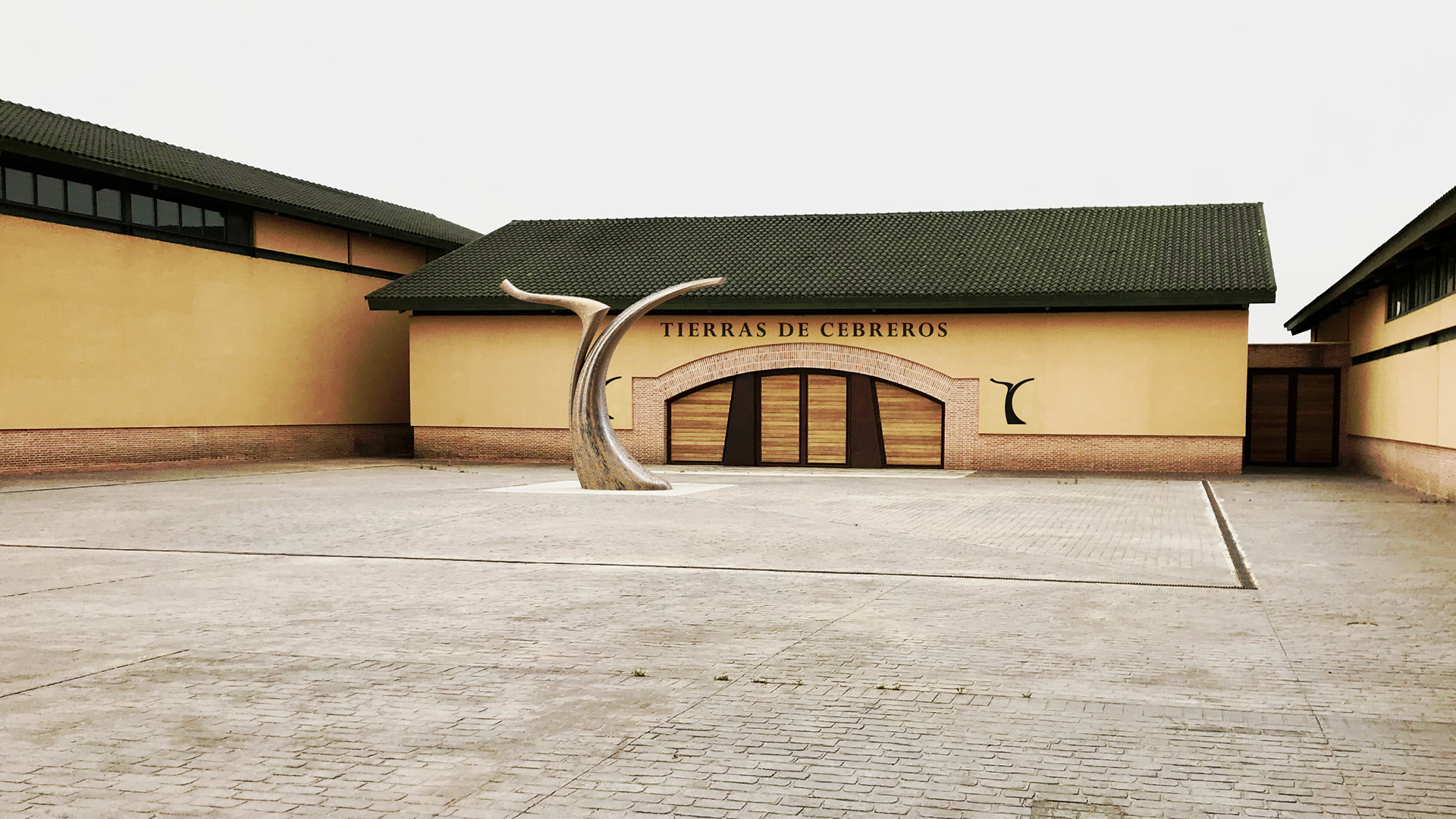 Market:
Wines - Spanish & International market
Client:
Tierras de Cebreros
Want to know more about this project? Send us a request
Thank you! We will get back to you soon.